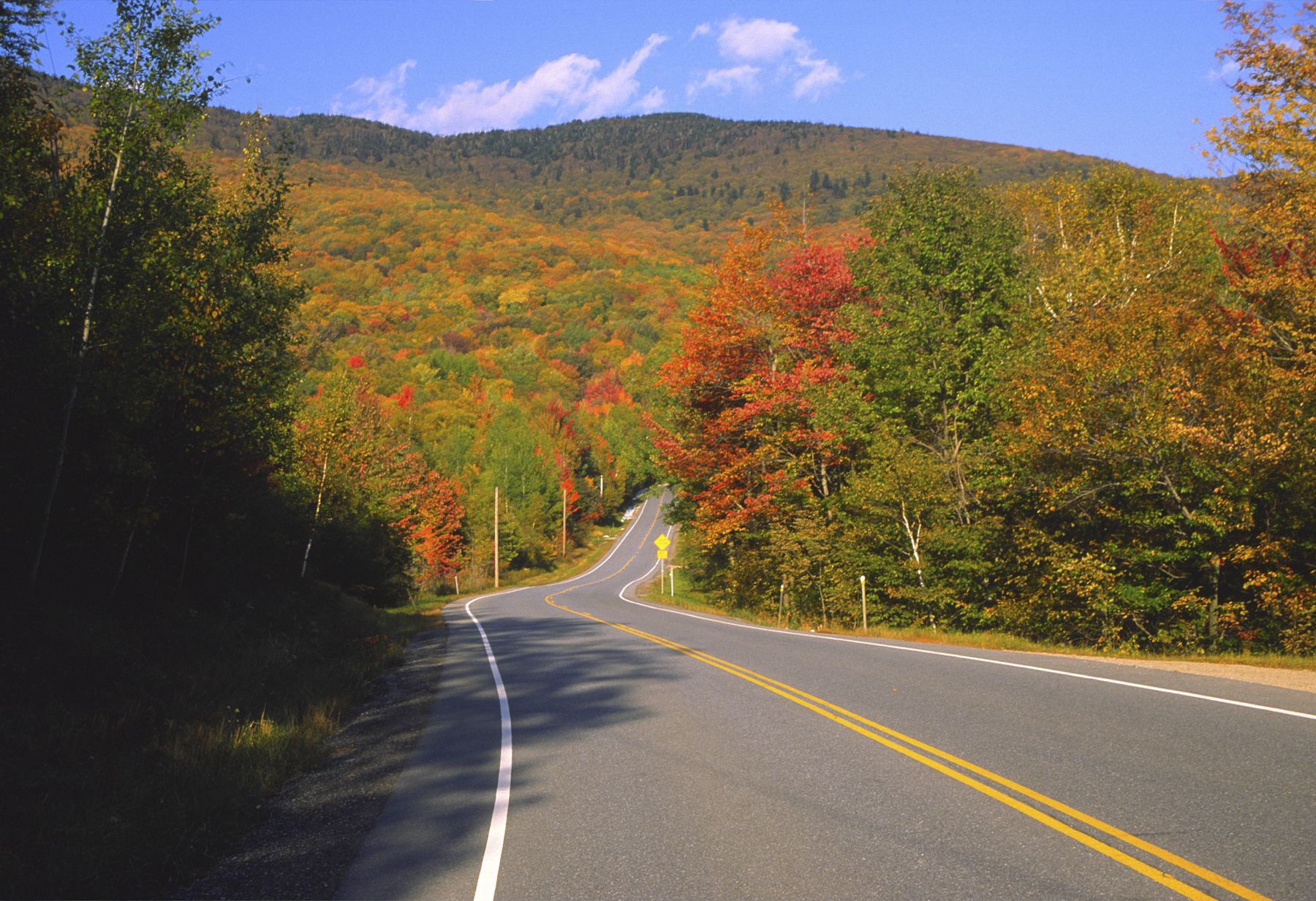 The following is taken from the draft of my November parent newsletter article.
Our Facebook page is awash in orange from Unity Day and our classrooms are full of student-centered learning. While we will never stop giving the culture of the school tons of attention, we are spending lots of time on increasing student voice and choice in service of greater engagement in their learning. You will hear more about various efforts such as increased reading stamina through allowing students to choose where and what they read, Personalized Learning Time that has begun to hone in on students' needs, and explicit instruction in how to manage a group discussion without letting anyone dominate. The independent skills and personalized habits of mind that we teach now will help our students for years as they navigate a proficiency-based graduation system in high school.

I am proud of the first few steps Wolcott Elementary School has taken towards implementing a Proficiency-Based and Personalized Learning program for students. So many of the pieces have been in place for years. So much is so familiar to the staff. We are now putting it all together. Over the coming months, I will certainly write more about our journey.